For maximum water quality
Water treatment for process water
Process water is a general term for water used in industrial plants in a wide variety of applications. Depending on the area of application, water treatment and process water treatment are subject to special regulations. We meet this challenge with customized process technologies.
Our chemical products, our water treatment plants and I&C technology as well as our know-how offer many advantages in process water treatment: long service life, stability of process control, efficiency and performance of the plants or reduction of process costs. In doing so, we pay strict attention to economic and environmental aspects. It goes without saying that we take into account all relevant laws, directives and manufacturer specifications when treating process water.
Reduction of energy costs
Reduction of water and wastewater costs
Reduction of system cleaning costs
Improvement of the economic efficiency
Improved ecological balance
Compliance with laws, regulations and manufacturer specifications
Compliance with laws, regulations and manufacturer specifications

Improvement of the process flow

Avoidance of malfunctions

Reduction of chemical dosing

Optimization of environmental compatibility

Value preservation

Reduction of suspended solids

Hygienic operation

Increase of Cycles of Concentration

Reduction of downtimes and production losses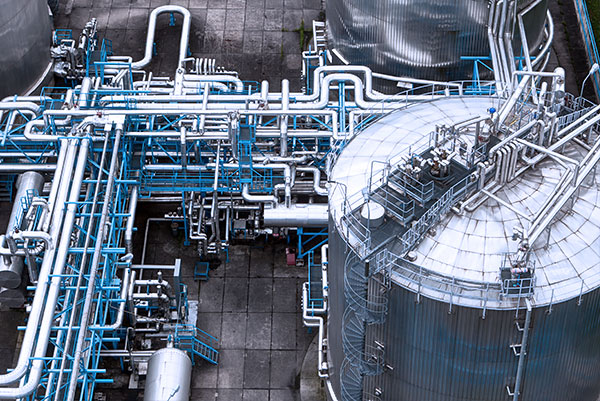 We offer treatment programs that focus on costs, plant availability, process reliability and hygiene.