It all starts with sampling
Technical laboratory
Microbiologically perfect process water is a major challenge for every operator. Numerous legislations, guidelines and standards regulate the target values of the individual water parameters.
The scope of the analysis depends largely on the process water parameters of the individual customer application. The specifications of the system manufacturers as well as the guidelines and laws are also taken into account. The combination of the specifications and the analyzed water parameters provide a meaningful analysis result. These results are, among other things, the basis for the success of the water treatment. In the analysis report, all relevant values are documented and checked with the target specifications of the process water system. The operator receives an individual comment with recommendation for action.
The consulting engineer can guarantee an optimal treatment result in the long term through the result of the analysis, the knowledge of the process and the plant technology on site as well as the exchange with the operator.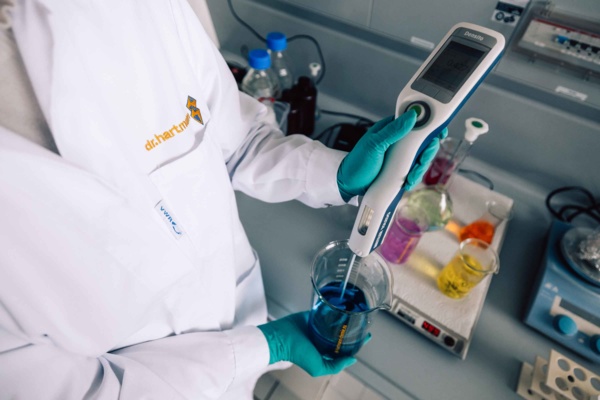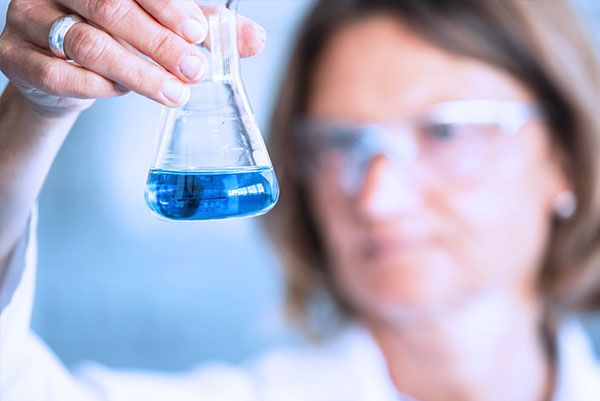 For special tasks, an expert team of chemists, process engineers, biologists and plant engineers from the company is available.